Start by 3!
Why you need to come visit us today:
Montessori education starts at age three. Developmentally your child is ready when their interest goes beyond toys and they are beginning to count and learn their ABCs. Parents often wait too long. The child needs these experiences to allow success in their second year of Montessori education. Read more "Why it is Vital to Start Your child's Montessori Education at 3 Years Old"
Get on the waitlist for 2021/2022 today
Spaces are filling up, put your name on our list for the 2019-20 school year now to ensure your child's spot.
Get on the waitlist now! or call 250-758-8979
"There are many who hold, as I do, that the most important period of life is not the age of university studies, but the first one, the period from birth to the age of six. For that is the time when man's intelligence itself, his greatest implement, is being formed."
Dr. Maria Montessori, The Absorbent Mind
---
At Four Seasons Montessori Preschool and Kindergarten our focus is to provide a caring and respectful educational experience for every child. Our program is committed to the Montessori curriculum. Each classroom is led by an Montessori trained teacher in a prepared environment equipped with certified Montessori materials with which the children may explore, be creative, build independence and gain a strong sense of self. Our goal is to work together with parents to build a strong community that ensures every child has the foundation for a life-long love of learning.
3 hour work cycle
If you've ever wondered what happens during a 3-hour work cycle in a Montessori school, don't miss watching this 5-minute stop-motion video. It gives a fabulous glimpse into one child's Montessori morning. The child in the video is 4 years old and is shown throughout his morning at Dundas Valley Montessori School in Ontario, Canada.
Living Montessori: The Parent Perspective
What makes Montessori education unique and desirable to families around the world? Hear from parents, in their own words, why they chose Montessori education for their children.
This Video was created by the American Montessori Society and gives a great perspective from the parents' point of view.
Free Sneak peak at Maren Schmidt's Video course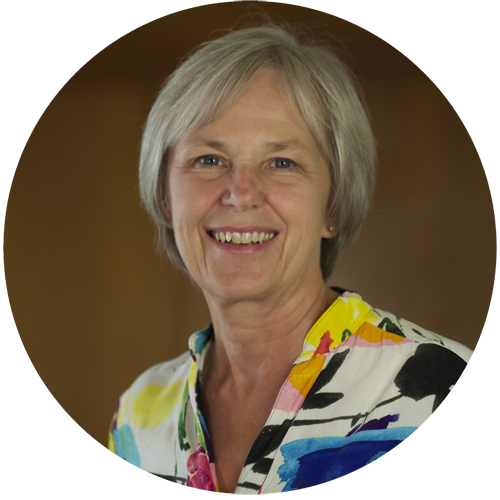 Every parent at Four Seasons Montessori has the amazing opportunity to take this unique online course, "Seeing Your Child The Montessori Way" by renowned Montessorian Maren Schmidt. Click on the link to have access to a free preview.
Click Here For Free Video Sneak Peak
Learn more about Maren Schmidt
Four Seasons Montessori Preschool and Kindergarten is an established school located on a forested Seven-acre lot along Hammond Bay Road. We provide a variety of programs to meet the needs of children aged 3 to 6 including; Preschool, All Day Montessori with Preschool, and Kindergarten. Our Montessori-trained staff, whose credentials meet provincial standards, bring their passion for teaching to this vibrant school community. Our school is unique in the infusion of enrichment programs that complement our Montessori curriculum. We offer three, four and five day options and a competitively priced tuition package.
Step 1 – The Observation
Set a date and time to observe a classroom in session. This half hour visit provides you with a first-hand experience of our programs.
or call 250-758-8979
For more information view our Enrollment page.
---
Blog
 Here are our top 10 suggestions for practicing independence at home with young children.
We recommend practicing them a few at a time. It takes time and consistency to implement change, both for the parent and for the child.



 Foster
Educating children about taste buds and How to get your three year old to eat kale
When my son was two years old he would not eat carrots. I asked my doctor how she approached 'picky eating' with her kids. She
Testimonials
My son absolutely LOVES this school. Every morning he tells me how much he loves his school and his friends, and every evening he is in a gr
...Read More
11/14/2013